We are going to discuss what Home Health Care is vs Home Care. Home Health Care is normally paid through Medicare Insurance and is done Through a Doctors Order. Elder Care Los Angeles Home Health Care is considered skilled care while Traditional Home Care is non skilled. Examples of Home Health Care are "Wound care for pressure sores or a surgical wounds, Patient and caregiver education,Intravenous or nutrition therapy,Injections
Physical Therapy,Speech Therapy,Occupational Therapy ,Home Health Aide Visits,Nurse Visits,Traditional Home Care is not covered by Medicare but would be covered by Long Term Care Insurance. Examples of Home Care Are
Walking Assistance,Bathroom Care,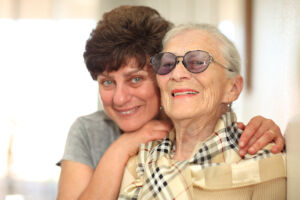 Meal Preparation,Driving And Transposition ,The goal of both Home Care and Home Health Care is to properly treat the client and make sure they are taking steps to regain independence. If you have any questions on these subjects matters give us a call today our phone operators stand ready to assist you. If have more questions about our Home Care Los Angeles feel free to give us call today to learn more.